Kids Church
On Sunday mornings, we provide a nurturing environment where children can learn about Jesus in an exciting and engaging atmosphere. We offer classes for children birth through 5th grade!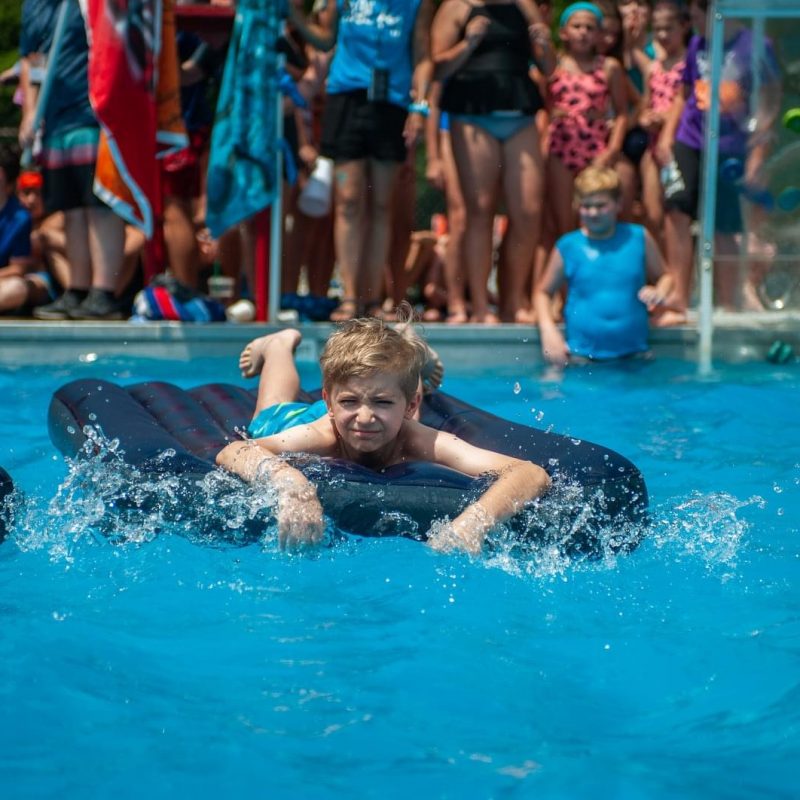 R-Youth
R-Youth is a safe place where students can grow in their faith amongst their friends! We meet at Renew on Wednesdays from 6:30-8:00pm where the kids will learn about who God is and what a relationship with Him is like in an open and engaging environment.
Family
Although we take teaching your children about Jesus very seriously, we believe it is a child's family who has the most influence in sharing the Gospel with your kids. Therefore, we strive to enable you to be the best you can for your family!