Kids Church
On Sunday mornings, we provide a nurturing environment where children can learn about Jesus in an exciting and engaging atmosphere. We offer classes for children birth through grade 5.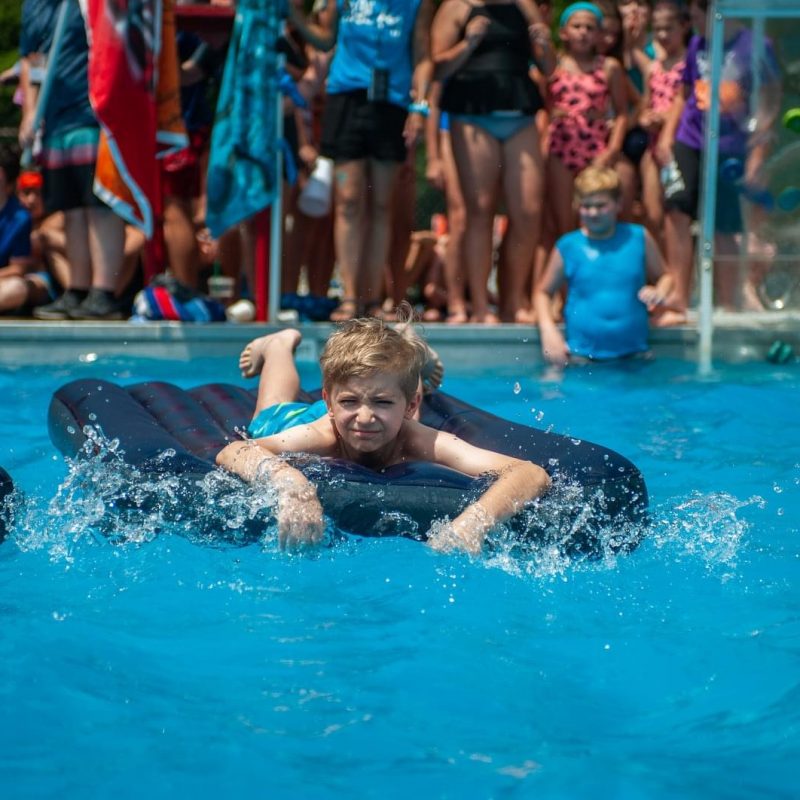 REVIVE Middle & High School Ministry
Revive is a safe place where students can grow in their faith amongst their friends! Join us at Renew on Sunday mornings at 10:00 AM in the REVIVE Lounge to dig deeper into God's Word through Bible Study. On Sunday nights, hang out with your friends from 6:00-8:00 PM at Renew for food, fun, and an opportunity to connect.
Find out about events and activities happening how by CLICKING HERE!
Family
Although we take teaching your children about Jesus very seriously, we believe it is a child's family who has the most influence in sharing the Gospel with your kids. Therefore, we strive to enable you to be the best you can for your family!